Helping CEOs Find Their Focus Through the Three Pillars of Business
Our Services
Find Your Focus
trinity | blue helps organizations and their CEOs focus on the most impactful actions to take to resolve problems of growth. The true gift of an executive leader is to refocus their efforts on the tasks that will yield the most beneficial results in complex business problems.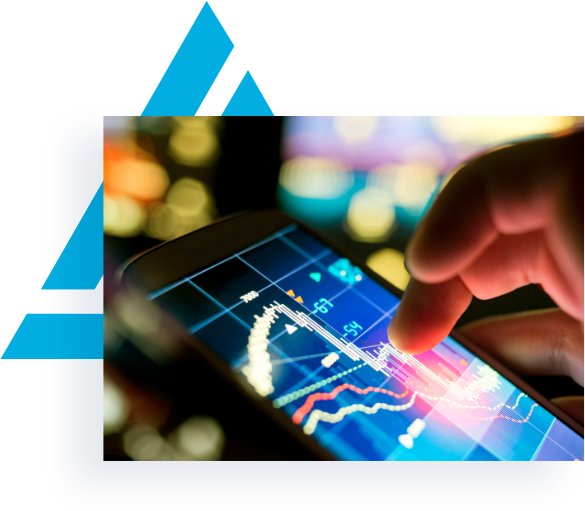 The Lifeblood Of your Business
Capital is the lifeblood of business. Let us help you devise a capital strategy and action plan, or facilitate your merger and/or acquisitions.
A CEO Only Does
Three Things
Average CEOs do too much. Great CEOs do only three things. In My Book, A CEO Only Does 3 Things, I help CEO's find their focus in the C-Suite. The results tell the story and it isn't one favorable to the CEO without the courage to say "No," to the urgently unimportant. Finding your focus in the C-Suite means identifying the next, most impactful action you can take that affects the quality of decisions your organization makes today and over the next 50 years.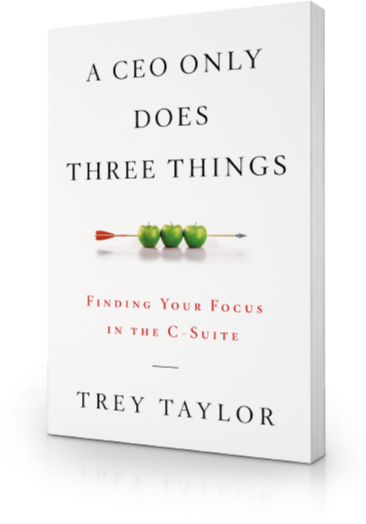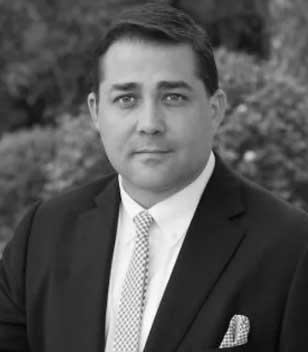 Chief Executive Officer of Taylor Insurance Services
Managing Director of trinity | blue
Consulting and Founding Partner of Ascend Partners
We are here to answer any questions you may have