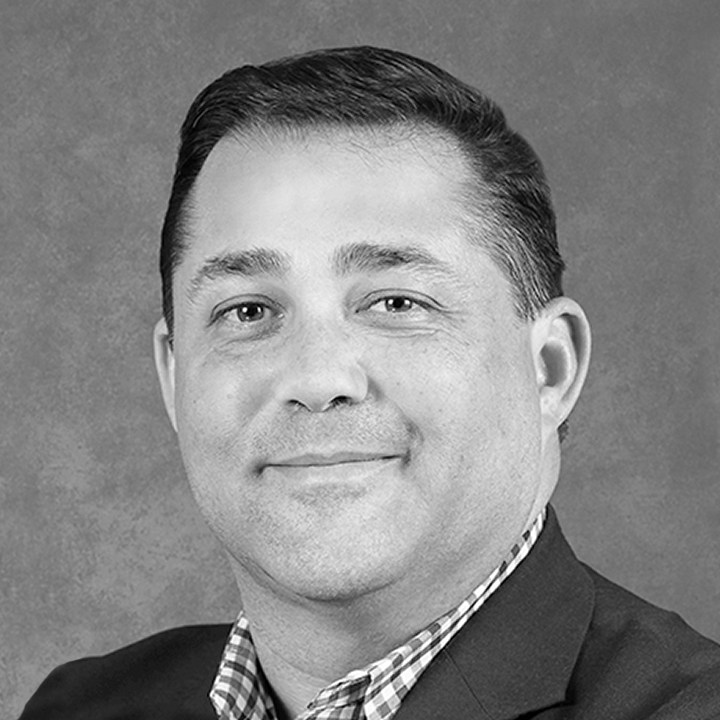 Trey is the Chief Executive Officer of Taylor Insurance Services, Managing Director of trinity | blue consulting and Founding Partner of Ascend Partners.
He holds a Bachelor's degree in History from Emory University in Atlanta, a Juris Doctor degree in Tax and Corporate Transactions from Tulane University School of Law in New Orleans, and has completed additional coursework at St Peter's College, Oxford University in the UK, the Kellogg School of Management at Northwestern University and Georgia Institue of Technology.
In 2013, Trey was named one of Georgia Trend Magazine's 40 Under 40. Additionally, Trey received the Cheers for Peers MVP, Cheers for Peers MVP Giver, Employee Recognition Award and Happiest Company Award in 2014 from TinyHR.
Frequently featured as Keynote speaker, he has addressed attendees at the Human Capital Institute, the Ascend Conference, and many other engagements.
In his private time, Trey enjoys teaching introductory wine courses and is a WEST certified sommelier. He and his wife, Sheya have recently founded Tyche Wines to produce and distribute interesting wines. They have produced The Duchess, a 2007 Willamettee Pinot Noir, Satyrus, a 2009 Sonoma sparkling wine, and In-trepide, a 2012 Bordeaus.
Trey and Sheya are the proud parents of Ret and Emmaline and divide their time between Valdosta, Georgia, and Ponte Vedra, Florida.
Public Speaking

Trey Taylor is on a mission to challenge CEOs everywhere to live up to the sacrifices that others have made to put them where they are today.
Trey reminds exectuives to remeber the mntorship, education, and help that family, team members, and mentors made in their career paths- and to spend
their time making those contributions pay dividends in the lives of people.
Audiences love Trey's Authenticity, the insights he shares and the unique way he challenges people to look within for the stories that shape their lives.
1. Crossing the Rubicon:
Making the Choice to Be the CEO Your Were Always Meant to Be
2. Echelon Theory:
The Hidden Secrets of Whole Person Management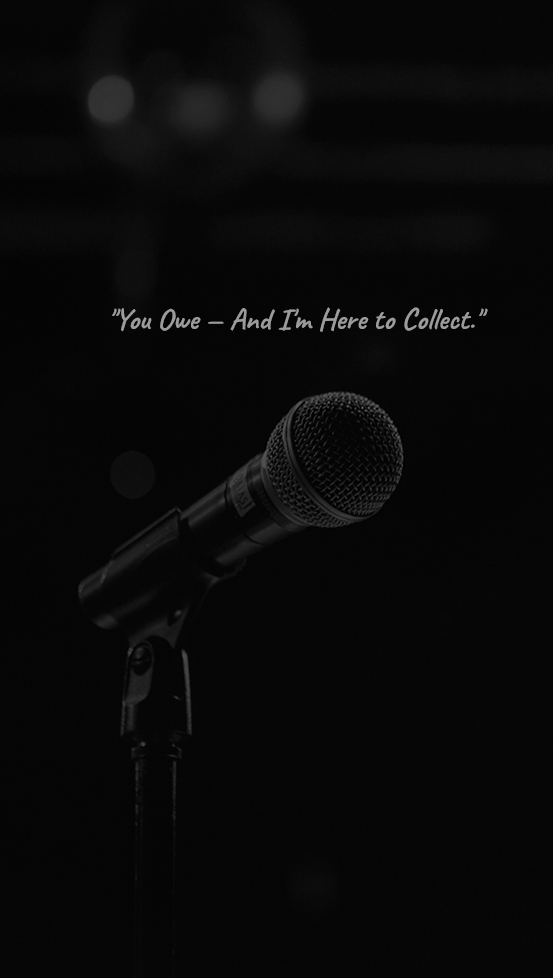 The Agency Growth
& Leadership Summit

We are here to answer any questions you may have