Private Equity
The Lifeblood of Your Business

Capital is the lifeblood of business. Spending a career in the venture capital and private equity space, Trey has a deep understanding of how the private capital markets work, and how they can be leveraged to produce returns for investors and resources for entrepreneurs. Not only does he know how this works, he's done it … repeatedly.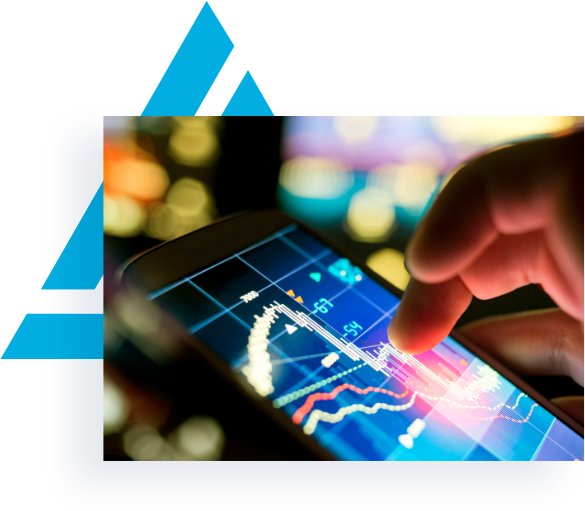 Capital Strategy
Devising a capital strategy, deploying the capital against a strategic action plan, and interfacing with private equity and venture capital are the key to success in business growth today.
M&A
Growth comes in many forms: organic sales growth, mergers, and acquisitions of complementary businesses. Finding the right M&A partner, structuring a deal to meet needs of all parties, navigating the minefield of terms, and future-proofing the conditions for success necessary in any integration efforts.
We are here to answer any questions you may have